BioInvestors First Edition
Welcome to BioInvestors (Part 3). This is PIR International's panel with members from the global life science investor community aimed at sharing insights and reflections, provoking thought and asking questions about the life science and healthcare sector at large.
The response of the life sciences sector to the COVID-19 crisis has been extraordinary; its collaboration, determination and agility to provide solutions to get us out of this global crisis is unprecedented. This has brought renewed impetus to investment in companies involved in healthcare and COVID-19 related treatments. In particular diagnostics, the prevention and treatment of infectious diseases, digital health and telemedicine, all historically underinvested and unvalued markets.
PIR International is excited to see the sector continue to flourish in 2021 after a record-breaking investment year, and have engaged with respected healthcare investors, across the US, UK, Europe and Asia, to understand what the investment landscape looks like post COVID-19 and what investors will be looking for in 2021.
For the first edition of BioInvestors, we are pleased to be joined by prolific expert investors:
PIR International:
What measures can be deployed to protect M&A valuations, given the newly adopted Zoom culture, and potential focus on local geographies where HQs are based? Do you see regional VC investor syndicates and strategic partners becoming more important in 2021?
Hakan Goker, M-Ventures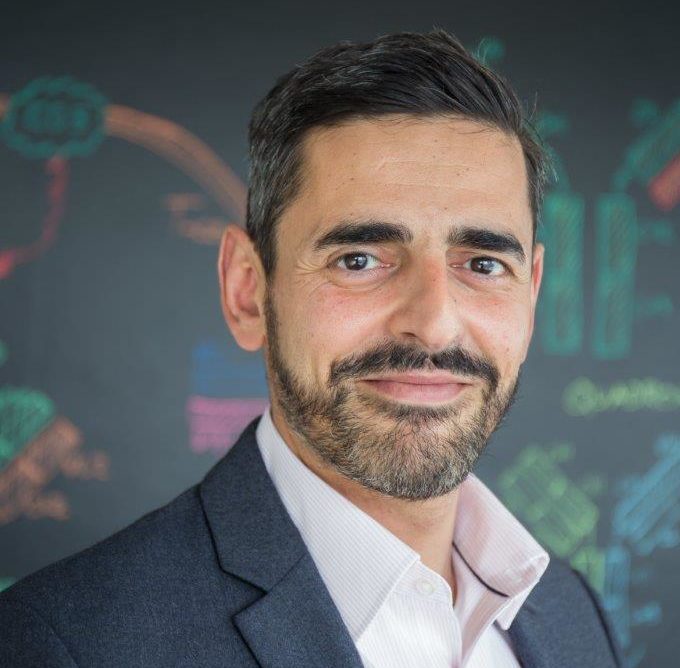 "Apart from recruitment which has been perhaps the most 'localised' over the year due to travel challenges across continents, we have not seen any behaviour change on M&A interest, execution, or investor foci narrowing to regional limitations. Healthcare being a global need and business perhaps has minimised the need for such regional attention. VCs continued investing globally or non-locally as may have been defined in their existing strategies. We as M Ventures have not changed our focus being a global investor, executing investments in China, UK, Germany, Netherlands, and USA as a few examples with VCs from around the globe as syndicate partners."
Stefan Luzi, Partner, Gilde Healthcare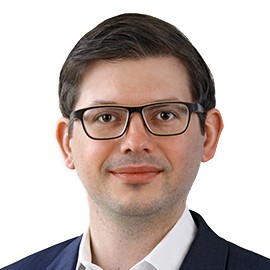 "The Zoom culture has not changed the world per say for Gilde Healthcare as we are a transatlantic fund and we have always reached out to companies and industry contacts based in different geographies. However, as people are now more versed in digital tools, interactions are now a bit easier and we have seen a rich international deal flow in 2020.
When thinking about local sources of funding, these could be regional subsidies and grants, programs like incubators and accelerators, business angels and local institutional and strategic investors. The investment conditions and valuation expectations of these parties might vary a lot and are often different from traditional larger investment firms.
With regards to local investors and strategics, Gilde Healthcare often works with these parties and we like to have a local investor in the syndicate and also like to work with strategic VCs. These groups can assess situations from a different angle, have an extended network and internal resources which you can tap into. While the bulk of the investments are being led by more traditional VCs who set the valuation, I believe that local and strategic investors do add value to syndicates and, ultimately, the start-up companies we invest in.
I also think that current valuations in the US are priced to perfection, meaning very high, in comparison to Europe where you still can invest in excellent companies at a relatively reasonable valuation. Having said this, it is a truly global market with demand and supply and what we see is that more US institutional and cross-over investors are coming to Europe to search for investment targets. This global competition might drive up valuations of European companies in the mid to long term. Traditionally, it has been business angels who have put in high valuations and impaired investment cases for VCs. That is not to say this is true for all but could, and still does happen in some cases. Going forward, I think that valuations of European companies will be more likely driven up by competing syndicates consisting of different combinations of European and US institutional and strategic investors.
An increasingly important syndicate consideration relates to crossover investors because of the enormous number of IPOs on NASDAQ we are seeing. There have been more than 20 pre-clinical stage IPOs in 2020 and therefore it is important to engage with crossover investors early on. If crossovers are on-board, committed to the investment and can subscribe for most of the IPO amount you can list on NASDAQ very quickly. Even if you are a European company this is the case, so the value crossovers can bring is clearly recognised and important for the public valuations of these companies."
Isabel Fox, Luminous Ventures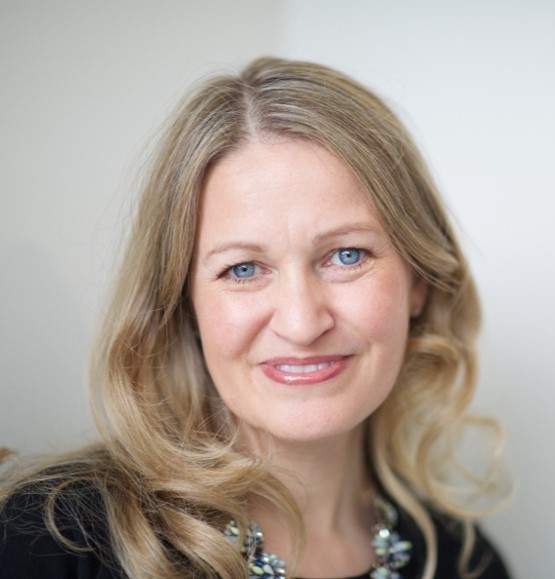 "Luminous have not seen valuations adversely affected, we have had a lot of competition, a mix of US VCs, Asian investors, plus the corporates, pharma and device manufacturers. The corporates have definitely had an increased interest in our space this year and all of them are super knowledgeable, we have not seen any, what we would call, new dumb money around any of the deals. The valuations have been pretty spot on, no one has done crazy pricing they have all been fair but on the upper mark of where you would put these businesses. If you look at the tech scene in the US at the moment with the likes of Tesla 600% up this year alone, this space is super punchy. Europe is different, it is solid but not over the top, when we look at companies they are getting fair valuations but probably a lot less than they would get in the US if they were there. I think this is why we are seeing so many of the US VCs coming in, for example Northpond, Founders Fund, Sequoia, and they are coming in earlier and earlier. We are seeing them on seed deals now which would typically not have had a huge amount of competition. The Luminous model has always been to find great stuff coming out of the universities at seed and then accelerate them as quickly as possible through a tested playbook to Series A when typically we would have asked a US investor to come in, but now they are coming in earlier and earlier. We believe this is because the valuations are a lot more justifiable here and they know that the talent is super good."
Niall O'Donnell, RiverVest Venture Partners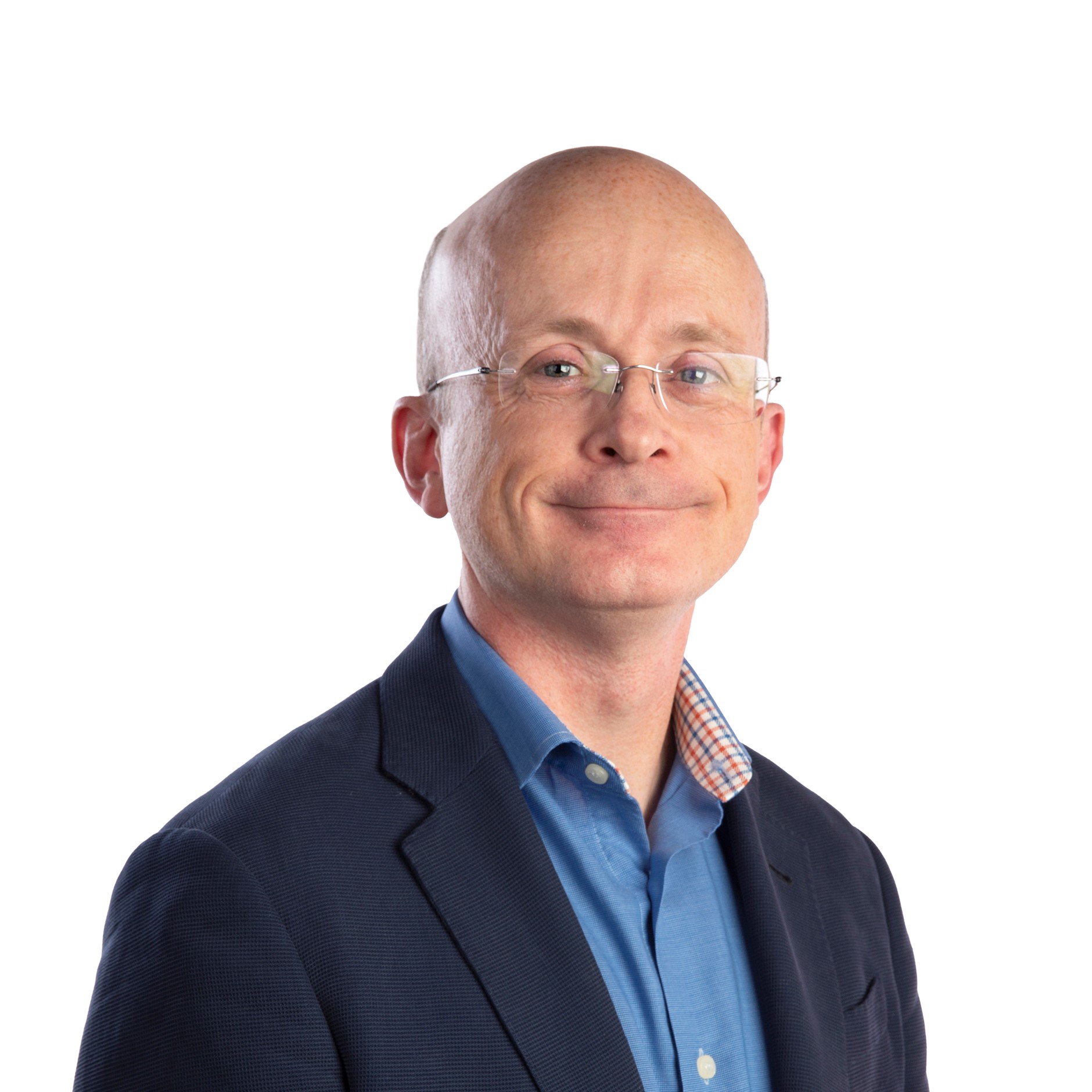 "I am a little bit concerned to see money, non-traditional sources of capital, moving into life sciences because they perceive the sector as being an easy way to make money. This is starting to drive up valuations and I am seeing companies that should be at $20/25 million pre- now commanding $100 million pre- and raising more money than they need. In my experience this doesn't end well. So, I am a little bit concerned but this is my third cycle so it will be what it will be.
I think that the COVID situation is a short-term shock to the system, it is not the same as an economic depression it has been painful and there will be new ways of doing things, hopefully with greater efficiencies. I am not seeing a great impact and again maybe this is because we are always in a 10-year fund cycle and whilst one or two bad years are not great you can survive it so long as the companies are well funded to get through to the good years. The worst thing would be if there was an economic downturn and your companies were running out of cash and you were trying to fundraise. At Rivervest we try to make sure that our companies have 24 – 36 months of cash on the books at all times and we will fundraise well before we need to fundraise."
Thank you for reading Part 3 of the first edition of BioInvestors. Join us again in two weeks for Part 4.