ABOUT
PIR International has a combined track record of over 100 years of experience partnering with the Life Science sector to deliver world-class leadership talent where it matters. We possess a range of specialist knowledge and a comprehensive network that allows us to deliver Executive and Board level searches to our clientele anywhere from historic streets of Cambridge in the UK to shores of the Bay Area, on the West Coast.
We have demonstrable success working with growth stage VC-backed and publicly listed businesses across a broad range of specialisms, including the biotechnology, pharmaceutical, diagnostics, medical technology, life science research tools, CRO and services fields.
We have particular success in supporting clients in current advanced fields such as; Gene Therapy, Cell Therapy, Immuno-Oncology, Antibody Therapeutics, Genomics, Liquid Biopsy and Microbiome.
Associated Team Members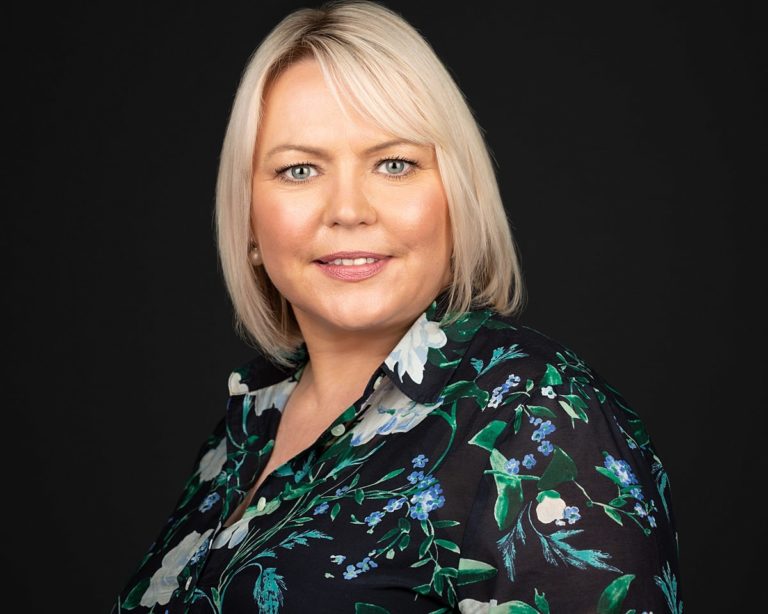 Managing Partner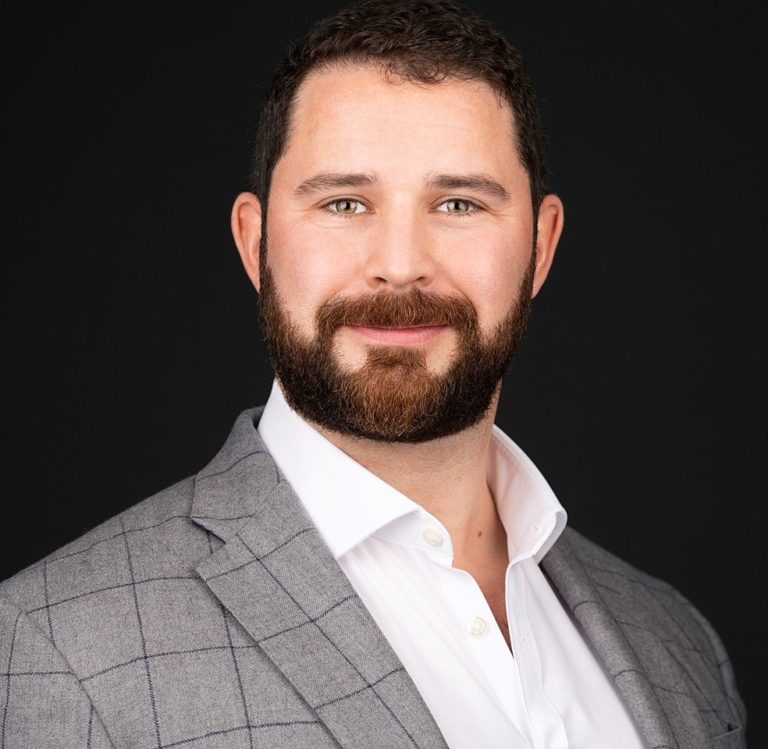 Senior Partner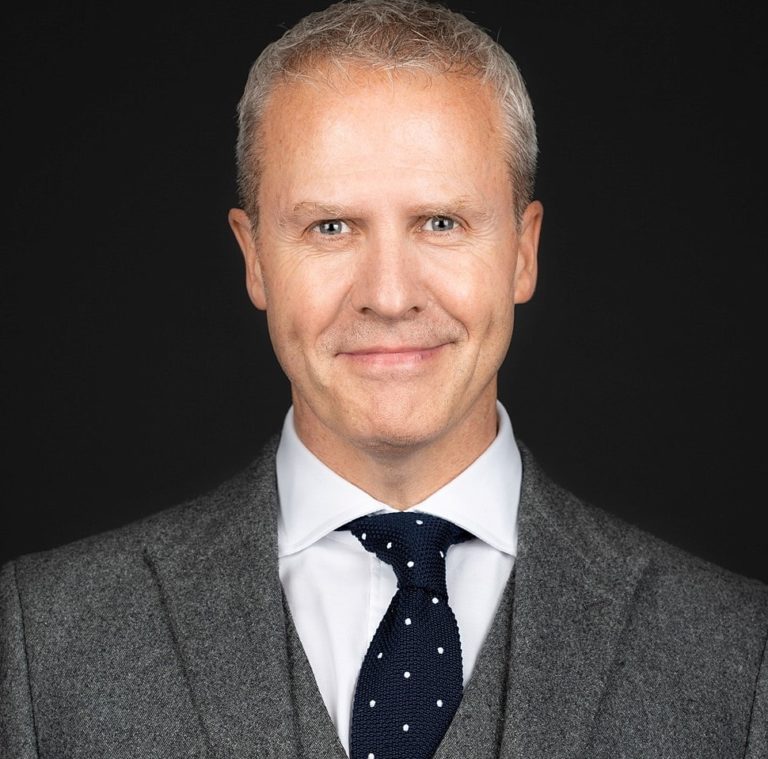 Senior Partner