BioInvestors First Edition
Welcome to BioInvestors (Part 5). This is PIR International's panel with members from the global life science investor community aimed at sharing insights and reflections, provoking thought and asking questions about the life science and healthcare sector at large.
The response of the life sciences sector to the COVID-19 crisis has been extraordinary; its collaboration, determination and agility to provide solutions to get us out of this global crisis is unprecedented. This has brought renewed impetus to investment in companies involved in healthcare and COVID-19 related treatments. In particular diagnostics, the prevention and treatment of infectious diseases, digital health and telemedicine, all historically underinvested and unvalued markets.
PIR International is excited to see the sector continue to flourish in 2021 after a record-breaking investment year, and have engaged with respected healthcare investors, across the US, UK, Europe and Asia, to understand what the investment landscape looks like post COVID-19 and what investors will be looking for in 2021.
For the first edition of BioInvestors, we are pleased to be joined by prolific expert investors:
PIR International:
Looking forward, what predictions do you have for the 2021 for the life science and healthcare industry, and its investors?
Hakan Goker, M-Ventures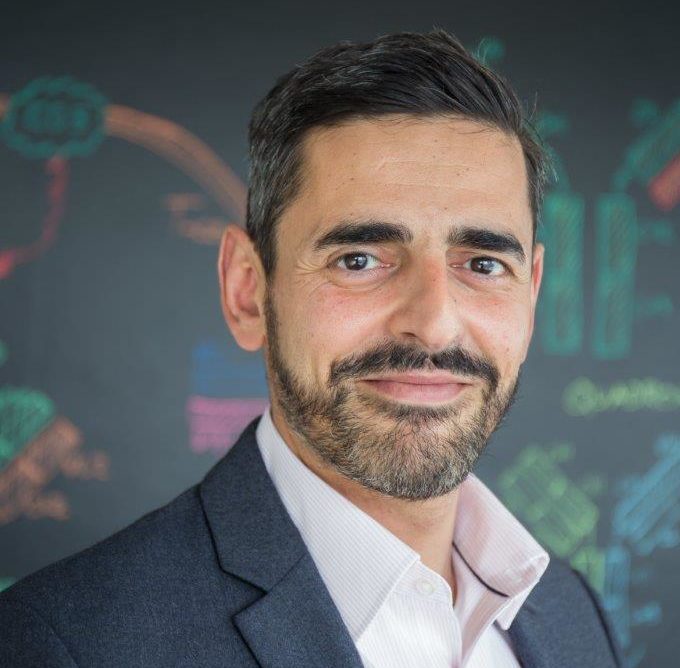 "We expect 2021 to be a busy and productive year for the space. With vaccine roll-outs taking place, the space will get back to normal, although it will be a new 'normal'."
"We have a highly positive outlook for 2021 for the sector. The healthcare space attracted significant attention from both the public and other business sectors which has been highly due. This has been reflected both on the public markets and private ones and has brought in additional financing capabilities to the sector to deliver on research and development pipelines. We expect this to continue in 2021 with increased investment numbers and amounts in the private healthcare sector. With the increased attention we also expect VC funds raising their new funds faster and new VC funds being created/expanded."
Stefan Luzi, Partner, Gilde Healthcare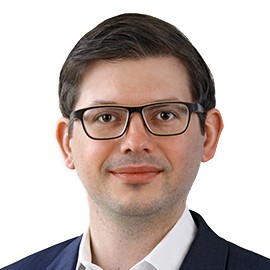 "My prediction is for a great year ahead. I estimate that the IPO window is likely to be open for a bit longer. Also, there are now many large funds, Gilde Healthcare being one of them, that are continually deploying capital into the sector while, at the same time, we also see many exciting companies being formed or being further developed. All of this will ultimately translate into breakthrough new medicines which will be of benefit to the patient and this after all is the purpose of all that we do. I think that 2021 will be a really great year in biotech and I also feel privileged to be an investor in the sector during these exciting times.
In terms of what will be the leading assets and technologies, this is the million-dollar question! I have seen a very rich in-flow of capital into immuno-oncology companies, and I think that pharma is swinging back a bit again towards targeted therapy, meaning different modalities which can tackle very specific oncology targets. I am thinking about bi-specific antibodies, ADCs, radiopharmaceuticals, targeted protein degradation, RNA and gene therapies, all these very targeted approaches which specifically inhibit a disease causing antigen. I believe that these modalities will be back in focus in 2021."
Isabel Fox, Luminous Ventures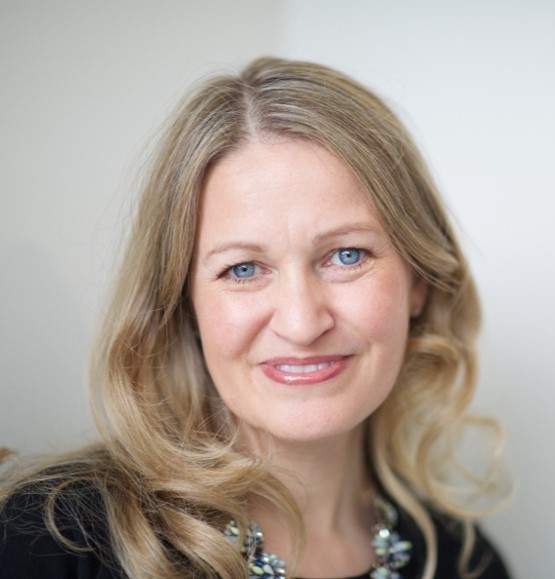 "Big sentiment wise, I think that the US stocks in tech are overpriced and I have been saying for a few months that they must be coming down, but they just keep climbing. At some stage it feels like there has to be a bit of a down there, but who knows it could just keep climbing. I think that Europe will still be hot, and deals are going to happen, I do not see next year coming off for life sciences or healthcare in Europe at all. I believe that valuations will stay punchy for the good companies that are out there, good companies are still going to raise cash, there is plenty of money around for them. I don't think that we will see a major difference, if anything probably just more money coming into this space, I think that things like cleantech, sustainability will be the two big areas for the next couple of years.
I think that Brexit will have an impact and our life sciences companies, where they have labs, have been stocking up on stuff and are very concerned. One of the companies I look after and sit on the Board of are struggling with animal testing. There is definitely going to be supply issues for labs and testing which is a huge concern. Another concern with my Innovate UK hat on is if we will have enough cash to replace the grants that came through Horizon 2020 and the other European funding opportunities and which start-ups were allowed to apply for previously. Making sure there is enough money for the grants and loans is super important. In terms of Luminous portfolio funding, other than a few European funds in the deep-tech space, we typically partner with either Asian or American funds. There are a couple in Europe which I hope won't be put off by Brexit and will still look at UK deals but we will have to see what this looks like. Currency is another question, what happens to the pound will obviously affect deals, exits, all of that. I think that there is a lot to be aware of and hiring will be the big one as most of the companies have a huge variety of skills and diversity of people with international staff, some with 40 different nationalities. Will people still want to come, will people still want to work for a UK Business? Will this still be possible and how? There are a lot of questions and we need an answer soon so people can start to plan. Having said this, UK companies are very robust and resilient and once we know the laws and the boundaries, we usually get on quickly to make it work."
Niall O'Donnell, RiverVest Venture Partners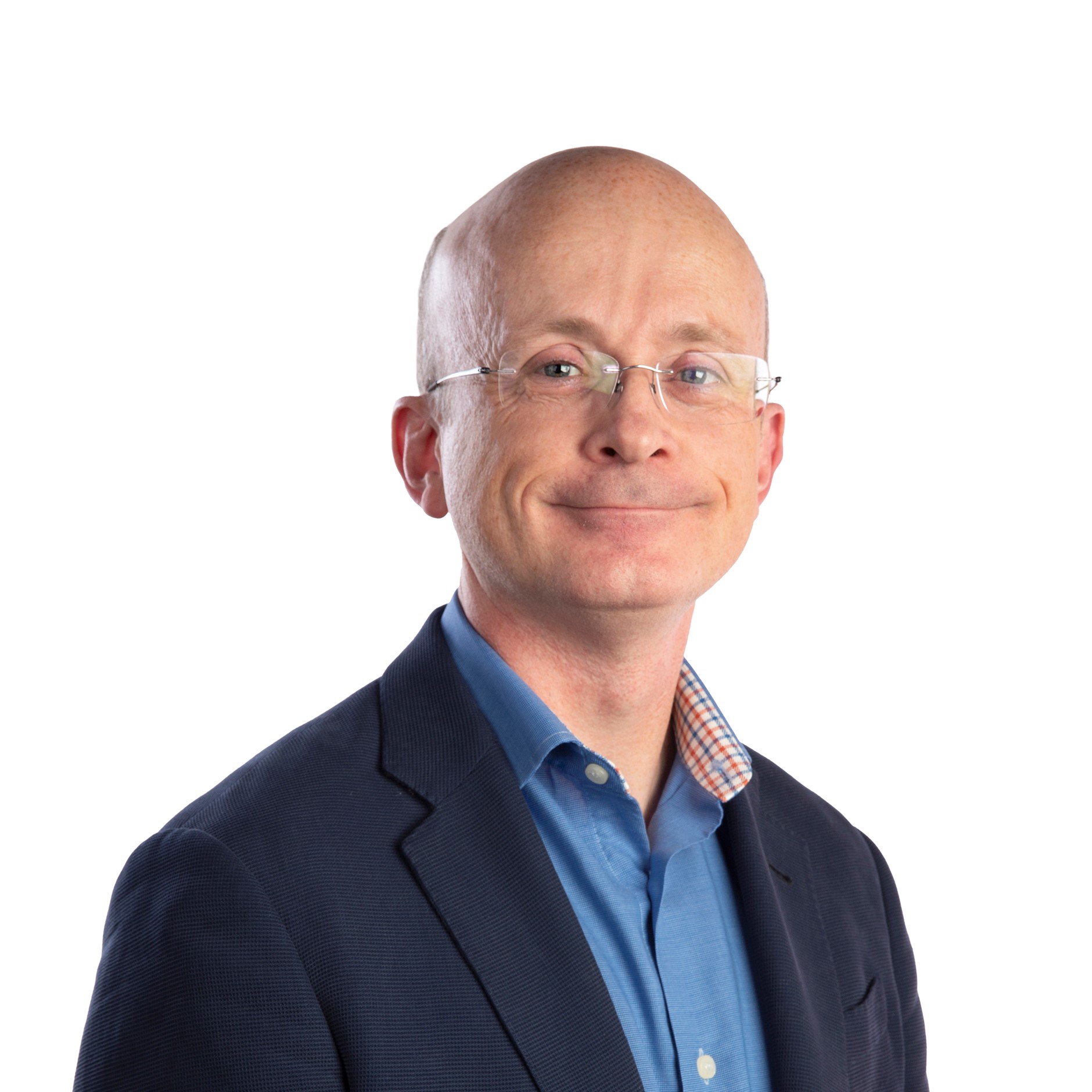 "It is hard to make predictions about the future. Having grown up where I did there is always the glass half empty type situation. Big predictions about the future would probably be, I think we are going to have a massive snap back in economic output, and the thing that I am fearful of is that we don't learn any lessons from this last 12 months. There is a marvellous ability in people to put things in a box and forget about them this should be a call to arms.
What Pfizer/Moderna have done is the most incredible scientific achievement in the history of mankind from sequencing the genome to a fully functioning vaccine in 10 months, that is science fiction. On the therapeutic side, seeing the data coming out about the CRISPR correcting sickle cell anaemias, this is the way things will be going forward and hopefully the paying system can catch up with that.
We are probably well equipped now to deal with a viral infection, vaccinate and turn things around. The infrastructure that Pfizer and Moderna have built will be very very useful for that. Somehow or another there should be a lot of public money to support this because the next viral infection might happen tomorrow or it might happen in 20 years' time and there should almost be a utility function built in there.
What I am generally worried about is multi-drug resistant bacterial and fungal infections where we could end up back in the 1920's and 30's. This viral infection should be a warning call, the good thing about a virus is that it happens quickly, from October to March it went from one infection to 100 million people and that explosive type of event galvanises people. If multi-drug resistance kicks in,  bacterial or fungal, and you are already starting to see that there are fungal infections now that are resistant to all drugs, there is a smouldering effect and you go from 2000 cases a year to 3000 to 4000 cases a year and all of a sudden you wake up and a routine appendicitis procedure is a death sentence and no one saw it coming. So, this is a big scare for me because we are not very good, as with climate change, at dealing with the long smouldering healthcare issues.
Leaving aside all of the pessimism I think that the good news is that the treatment modalities are now being put into practice, whether it's MRNA vaccines, CRISPR, gene therapy, there is so much promise there right now it could be a really interesting time for healthcare. Those are probably all niche indications for now until they move up the value chain into larger primary care indications and we will see how that plays out. But for every Pfizer there is a Purdue Pharma so that is the tricky part."
Thank you for reading Part 5 of the first edition of BioInvestors.