BioInvestors Second Edition
Welcome to BioInvestors. This is PIR International's panel with members from the global life science investor community aimed at sharing insights and reflections, provoking thought and asking questions about the life science and healthcare sector at large.
Welcome to phase 2 of PIR International's BioInvestors initiative, 'Preserving the biotech momentum in 2021 through Board leadership and diversity'. Given the continued growth of biotech across the globe, fuelled by positive sentiment for the sector out of the COVID response, what are the issues to consider to preserve that momentum?
We have asked some of the leading investors in the life science world for their thoughts on the issues that investors and Boards should be thinking about to ensure they continue to attract relevant C-suite leadership which will deliver the growth and success milestones.
For the second edition of BioInvestors, we are pleased to be joined by key expert investors:
PIR International:
Given the continued pace of biotech investment across all asset classes, where is the pipeline of leaders to support that growth?
Edward Hodgkin, Partner, Syncona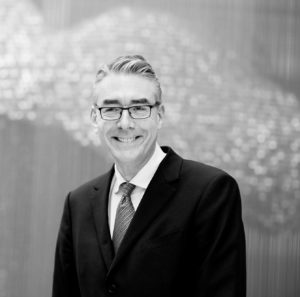 "Syncona have consistently explored hiring CEOs from very different backgrounds for our portfolio companies, including experienced CEOs but also first-time CEOs poised for rapid career growth. As our brand has grown, this has worked well in attracting senior talent across Europe. We also have several examples of attracting CEOs and other senior hires from the US. Candidates will experience a challenging hiring process, creating greater insight for all parties. As the calibre of management is a key determinant of success in our businesses, we would rather wait for the right senior hire than compromise on quality. Members of Syncona's investment team play operational roles in our businesses, allowing time to build infrastructure and progress the science to the point where we can find the right permanent candidates for senior positions."
Dina Chaya, Partner, NeoMed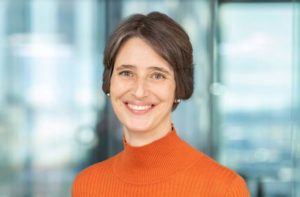 "This is a very dynamic market today. With so many more new companies that are well funded and growing fast, the combination of capital and people, entrepreneurship and innovation is creating exciting conditions for growth.
There are a lot of super talented new leaders coming through. Of course, the experience of a seasoned executive who has done it before may be preferable for an investor and the proven ability to drive value growth, manage risk and build a team is often critical for success. However, there are opportunities for new leaders with high energy and motivation to grow.
As directors and investors, it is up to us to some extent to build Boards around these individuals. This might involve an Executive Chair, mentorship or targeted programs to bring in specific skill sets to a team. There is a lot of resource today that can help coach young entrepreneurs become better at team building, for example.
Growing a successful business is a team effort and there is not really a "one size fits all" solution to this. Spending the time for the Board to understand the pain points, the challenges and the risks that are going to be faced by the business and then really working through that honest self-assessment of saying "what do we need" is going to be key."
Roel Bulthuis, Managing Partner, INKEF Capital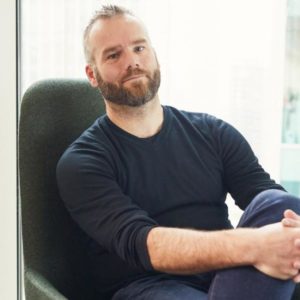 "In Europe, where we are finally no longer drip-feeding investment and are instead financing companies with much larger rounds. We know we can create more value by having a well-developed and well-funded team. Previously, up until five years ago, a typical Seed and Series A – B round in Europe would include only a CEO and CSO, with maybe a CBO included.  Whereas, in the US, a full suite of leadership will have been onboard and involved in the fundraising, establishing the organisation and growing the business – and therefore all learning what it takes to lead an early-stage business and indeed, go on to be first-time CEOs and form companies themselves. This is now what we are starting to see in Europe and feel the benefit from. Indeed, now that company/funding cycles are faster, the fertilizing and seeding of experienced leadership that is generally more diverse is really starting to show a positive impact in the sector."
Thank you for reading Part 3 of the second edition of BioInvestors. Click here if you missed Part 2.