Board Director Cantargia AB, Targovax ASA, CytoSeek, Imophoron, Resolys Bio (May 2023)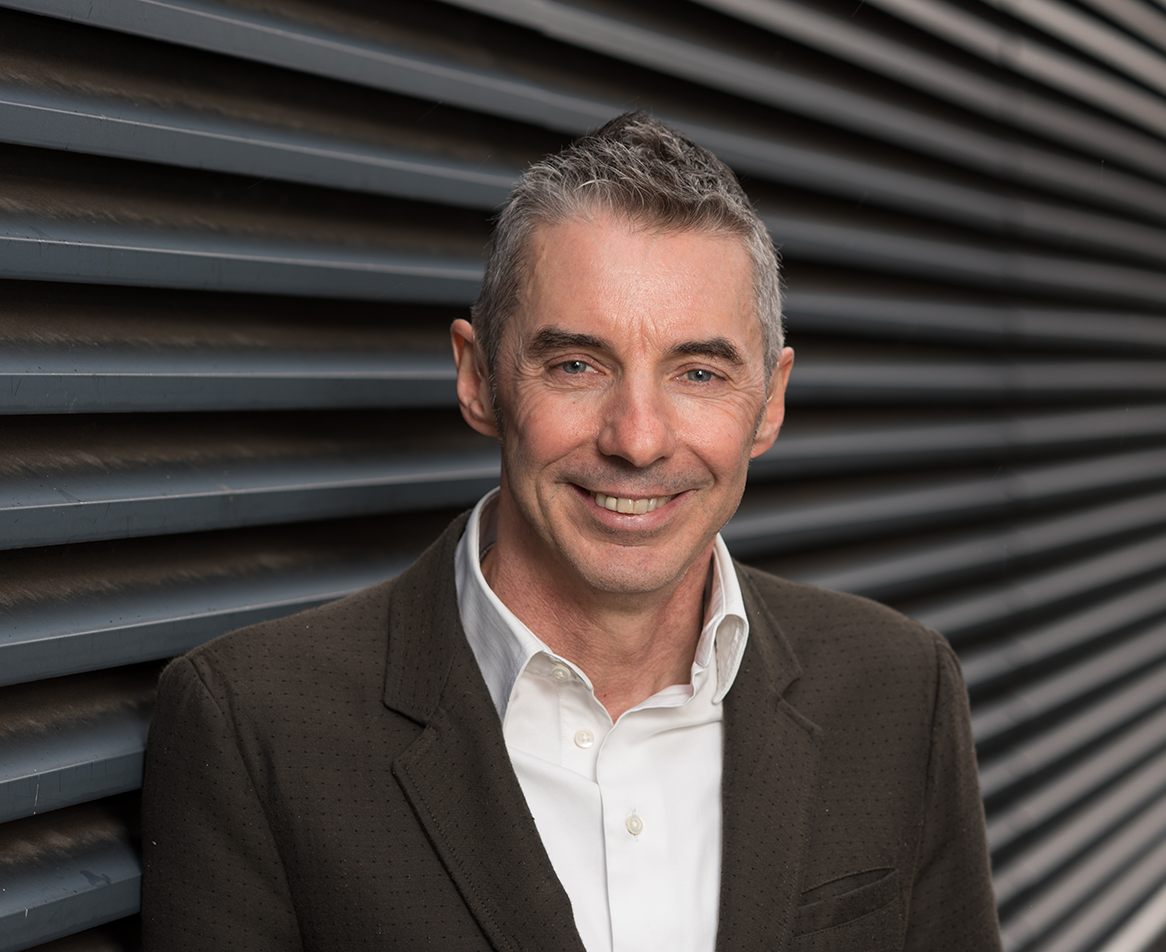 Damian Marron is an experienced Board Chair and Non-Executive Director, corporate advisor and former serial Biotech CEO with a successful track record of value creation through public and venture capital financing, portfolio planning, M&A, licensing agreements and R&D collaborations, both as an executive and in advisory roles. He has notably specialized in immuno-oncology, cell therapy and orphan diseases. Damian is currently Non-Executive Chair of the Board at Targovax ASA, Imophoron Ltd and CytoSeek Ltd and Non-Executive Director at Cantargia AB and Resolys Bio Inc. He is also Head of Biopharma with Treehill Partners, a global pure-play healthcare advisory firm. Damian has formerly been Chair of the Board of Directors of PepGen Ltd and the CEO at Agalimmune Ltd, TxCell SA, Cytheris SA, and Trophos SA. He is a pharmacologist and cell biologist by training and spent ten years in big pharma R&D. Mr Marron is a British and Irish citizen; he resides in France.
Key milestones in your career journey to date?
The move from Glaxo to RPR, coinciding with a move to France in 1992.
After ten years in R&D, the opportunity to move to the business side with Chugai-Rhone-Poulenc.
Moving back to France in 2002 as EVP Corporate Development with the biotech NicOx.
My first CEO role at Trophos in 2008.
Launching my portfolio career in 2017. After two successful exits (Trophos and Agalimmune), I had the financial freedom and a broad range of experience to support early stage biotech's across Europe and the US. The boards I sit on fulfil my curiosity and need for variety in terms of science and the cultural mix.
Who has had the greatest influence over your career?
Elma Henney (now Brown), my first boss at Glaxo. She encouraged me to move out of my comfort zone and take on more responsibility. Her career and life advice to me proved invaluable. She also taught me how to accept praise graciously!
Mary Zweber at 3M; I succeeded Mary as Head of European Business Development when she returned to the US. I observed her ability to remain cool and calm during a negotiation which, to this day, remains one of the most valuable assets in my toolkit.
Michele Garufi, the founder of NicOx; from whom I learnt how to work the capital markets and relate to investors. He was also such a pleasure to work with.
What top three attributes make an outstanding and relevant leader in today's world?
Creating a culture which encourages diversity of action by all stakeholders in a business.
Remaining calm under pressure, whilst behaving with humanity and humility.
Listening, listening, listening…..
Describe your approach to identifying and developing high performing teams
Ensure they have the tools required to deliver what the company expects of them.
Empower individuals and encourage them to step out of their comfort zone.
Inspire them with the shared vision and mission of the business.
Reward high performance with meaningful praise and recognition.
How does your company meet the challenges of leading a multi-generational workforce?
Understand what are the different motivations and constraints on the multi-generational continuum.
Provide flexibility around working hours, practices, packages and career structures.
Be clear about how to reward technical expertise which may not involve promotion to leadership.
Tell me something about your company that you would like to share with the PIR community
Commenting broadly about all the companies I am involved with; they can all genuinely make a difference by putting the patients front of mind.
What an absolute privilege it is to be working in the life science sector, where employees are well rewarded and supported; surrounded by talented, passionate professionals who want to improve people's lives.
How has your company created a more diverse culture in recent years; and what do future challenges look like?
Again, reflecting on the various companies I am working with, they all recognise that diverse boards are more effective; and actively encourage broader representation and balance.
Of particular note is the Bristol investor, Science Creates Ventures, which backs Imophoron and CytoSeek, and is doing outreach into the community and schools to create awareness about careers in science and technology for the next generation.
I now only work with recruiters which proactively adopt blind recruitment screening; ie a CV or candidate report gives no indication of name or other details which could result in unconscious bias.
Identifying transferrable skills from different areas of science to encourage transitioning science crossover.
The provision of flexible working and employee wellness support are increasingly important in the retention and attraction of key talent. How are these being managed by your company whilst ensuring that productivity targets are met?
Listening to the key motivators and drivers of colleagues, at all levels, and reflecting this in working styles and hybrid working; measuring success on meeting objectives rather than hours worked.
Actively ensuring a company culture is instilled and knowledge transferred across teams.
Continual review of benefits packages; to attract and retain the best.
What will be the biggest technological transformation in your sector over the next 5 years?
Without a doubt the on-going role of AI and machine learning to transform the life science sector; sifting through huge volumes of data so that scientists and technologists have time to concentrate on other aspects of their role.
The continued growth of personalised medicines through gene and cell therapy.
What is your hidden talent or something that might surprise others about you?
I have a photographic memory which has proven invaluable throughout my life.
What advice would you give your 23-year old self?
Worry less; and realise that even an introvert with imposter syndrome can go on to develop a successful career beyond his dreams!
Words of Wisdom?
Best Advice I was given:

Only value advice and judgement from the people you value.

Advice I'd give:

You can only do your best; and it's OK to make mistakes.

What I wish I'd known:

What an emotional rollercoaster it is to continue to support Everton FC as a grown man!!!