David Reynolds
BioLeader Interview – David Reynolds, Chief Executive Officer, LoQus23 Therapeutics, Non-Executive Director, AstronauTx (March 2023)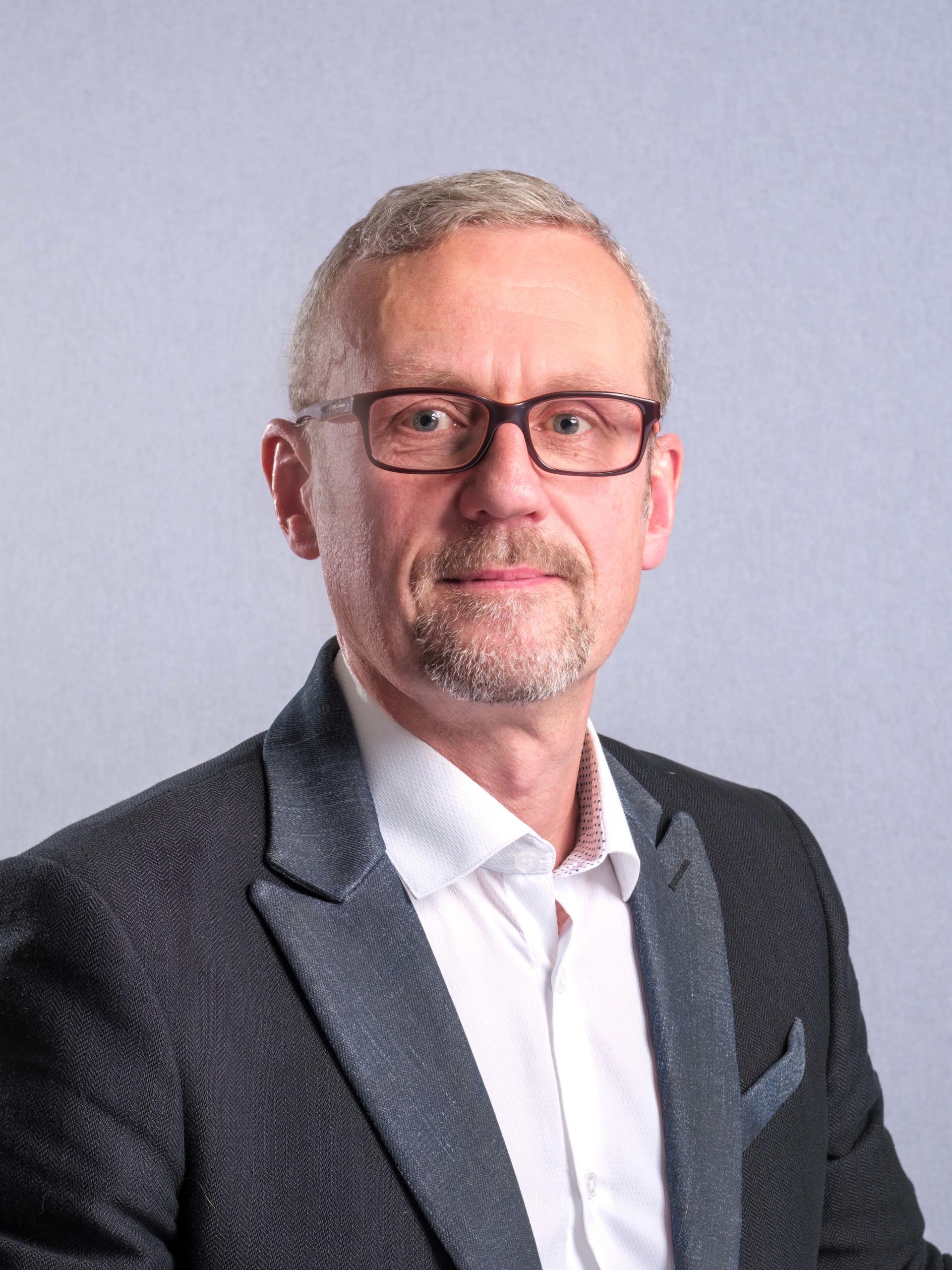 David is a highly experienced pharmaceutical research and development leader having worked for nearly 20 years at Merck Sharp & Dohme, Lundbeck and latterly Pfizer, where he was the Cambridge Neuroscience & Pain Research Site Head.
He has held a variety of R&D leadership roles with responsibilities ranging from exploratory biology, through drug discovery, early clinical development and in-licensing in multiple disease areas, with a focus on neuroscience and pain.
Before joining the Dementia Discovery Fund he spent three years as the Chief Scientific Officer of Alzheimer's Research UK, Europe's largest dementia research charity supporting academic research, translational drug discovery and providing information to patients and their families about their disease.
David holds a PhD on models of Huntington's Disease from the University of Cambridge, UK. He is also a Visiting Professor at the Institute of Neurology, University College London, UK.
Key milestones in your career journey to date?
Becoming department Head of Biomarkers at Pfizer, Sandwich UK in 2008 where I was leading a multi-disciplinary team of experts. I learnt to adapt my style, relying on my trust and respect for others.
Appointment to Neusentis Site Head in Cambridge in 2015; with responsibility for 150 colleagues; highlighting that the buck stops with the leader, particularly during a site closure!
Founding LoQus23 as CEO in March 2019; leading a team of scientists as well as being responsible for running a business.
Who has had the greatest influence over your career?
My first industry boss at Merck Neuroscience, Gerry Dawson, who hired me for my potential; and whose philosophy I have applied when hiring others.
Ruth McKernan, Site Head at Pfizer Sandwich; who encouraged me to move out of my comfort zone and take on new roles beyond my core science skill set.
What top three attributes make an outstanding and relevant leader in today's world?
The ability to clearly communicate the vision of what you want to be achieved.
Harness this to motivate the team to join you on that journey to deliver the vision.
Identify core values – inclusivity and collaboration – to inspire optimum team working.
Describe your approach to identifying and developing high performing teams?
Identify the range of skills required within the team so that all bases are covered.
This will include core technical/scientific/commercial expertise as well as cultural values which are aligned to the mission.
Equally important is cultivating a healthy work/life balance.
How does your company meet the challenges of leading a multi-generational workforce?
This is relatively easy to achieve with the current small team at LoQus23.
Ultimately it requires flexibility from the leader and the company to accommodate an individual's needs which will motivate and inspire loyalty.
Can you tell me something about your company that you would like to share with the PIR community?
Our mission is to discover oral small molecule therapies targeting aberrant DNA mismatch repair to effectively treat Huntington's and other triplet repeat diseases.
This requires passion and focus to identify the quickest route through discovery to clinical development and the patient; and ultimately collaborating at the right time with the right partner to deliver the benefits.
How has your company created a more diverse culture in recent years; and what do future challenges look like?
Without actively managing the cultural diversity, we have hired colleagues with the appropriate skills, and diversity of thinking (cancer rather than neuro-science background, biotech vs large pharma thinking) with 66% female representation and 50% female leadership team.
The provision of flexible working and employee wellness support are increasingly important in the retention and attraction of key talent. How are these being managed by your company whilst ensuring that productivity targets are met?
We are measured on our productivity which accommodates flexible working; including working together in the office 2-days a week.
Trust is one of our core values.
The company provides benefits in the upper quartile to enable colleagues to lead supported and healthy lives.
What will be the biggest technological transformation in your sector over the next 5 years?
After more than a decade of decline, CNS diseases are back in favour for investment from VCs and pharma companies. Advances in new modality therapeutics are now being applied to CNS disorders.
Whilst I predict that small molecules will continue to dominate in this space, there are signs that newer modalities are positively impacting CNS diseases.
The knock-on effect of this is increased demand for experienced neuroscientists.
What is your hidden talent or something that might surprise others about you?
I love cooking and using home-grown fruit and veg to make all manner of tasty delights. Bringing these into the office is always popular with the team.
What advice would you give your 23-year old self?
Have grace under pressure.
Words of Wisdom?
Best Advice I was given:

Hire for the future potential as much as what an individual can contribute today.

Advice I'd give:

Know what you need to know, and the self-awareness to know who and when to ask when you don't.

What I wish I'd known:

Site closures and redundancies are a new beginning; try to look forward a couple of years, to new and often expanded roles and a greatly strengthened external network. Skilled people are always in demand in our sector.
Click here to read more of our BioLeaders interviews.