David Van Sickle
BioLeader Interview – David Van Sickle, Healthtech Entrepreneur, Executive and Board Director (December 2022)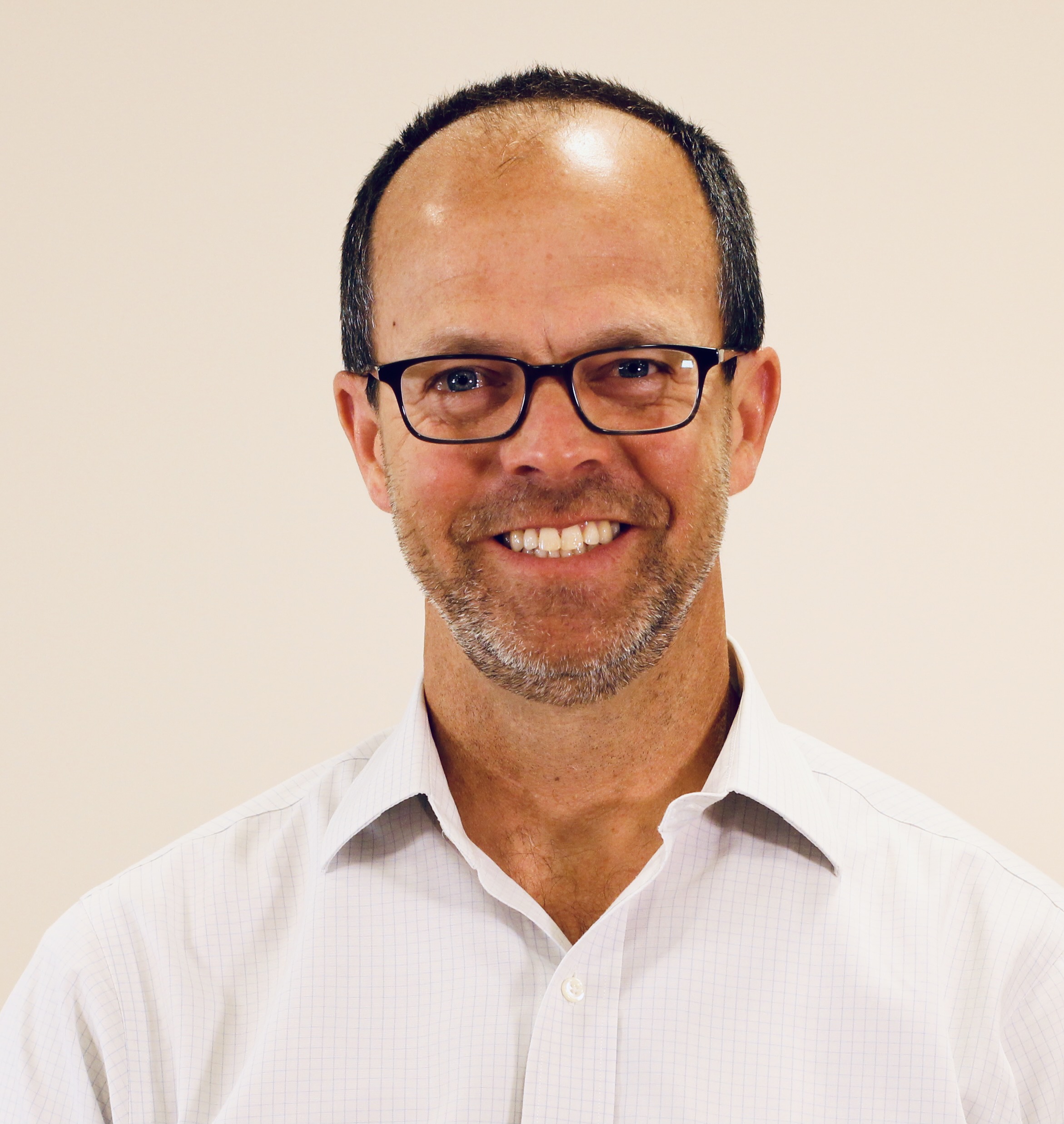 I have more than 15 years experience developing and commercializing digital health technologies. From 2010, I was the co-founder and CEO of Propeller Health, a digital health + therapeutics company dedicated to improving the management of asthma and COPD.
At Propeller, we pioneered the application of digital technology to chronic disease management and pharmaceutical therapy. During the company's history, we partnered with health plans, provider systems, PBMs, retail pharmacies, and pharmaceutical manufacturers to bring clinically-proven digital solutions to clinicians and people with respiratory disease around the world. In 2019, the company was acquired by ResMed, where I ran the business until stepping aside in 2021 to become an Entrepreneur-in-Residence.
From 2017-2020, I also served as a founding board member of the Digital Therapeutics Alliance, a 501(c)(6) non-profit trade association of industry leaders and stakeholders engaged in the evidence-driven advancement of digital therapeutics.
I received my PhD in medical anthropology from the University of Arizona in 2004. My dissertation research, funded by the National Science Foundation, examined the rising prevalence of asthma and allergy in India, a topic that I previously studied among Native Americans in Alaska, Arizona and New Mexico. From 2006 to 2009, I was a Robert Wood Johnson Foundation Health and Society Scholar at the University of Wisconsin School of Medicine and Public Health. In 2010, I was named a Champion of Change by the Obama administration for my work on technology and innovation.
Between 2004-6, I was an Epidemic Intelligence Service officer at the Centers for Disease Control and Prevention in Atlanta, assigned to the Air Pollution and Respiratory Health Branch. During this time, I provided epidemiological support to the National Asthma Control Program, and investigated the health effects of a variety of environmental exposures. In addition, I helped establish emergency illness and injury surveillance in coastal Mississippi after Hurricane Katrina.
Key milestones in your career journey to date?
My career started somewhat unconventionally; studying medical anthropology; researching respiratory disease within the Navaho reservation and Yup'ik Eskimo in Southwestern Alaska, and then in southern India.
This sparked my interest in epidemiology and applied public health, and when I finished my PhD, I joined the Centers for Disease Control and Prevention (CDC) in the Epidemic Intelligence Service.
I moved to the School of Medicine at the University of Wisconsin-Madison for a Robert Wood Johnson Foundation Fellowship and started exploring how technology might help us monitor and manage asthma. Ultimately, this research led to me to the basis for Propeller Health, which launched in 2010 with two co-founders.
After nearly ten years of building digital health tools for people with asthma and COPD, we sold the company to Resmed in 2019, which proved to be a great home, both culturally and technically, for the business. I stayed on to run Propeller until January 2022.
I joined Closed Loop Medicine (CLM) as a non-executive director in August 2022 to help them prepare and plan for growth into the US market.
In September 22, I formed a new respiratory medical device company with two friends, and am back to work turning early proof-of-concepts into prototypes.
Who has had the greatest influence over your career?
I found my way to respiratory disease thanks to Anne Wright, an amazing medical anthropologist, who built a notable career in asthma epidemiology by starting one of the first, and more ambitious and successful prospective studies of asthma incidence.
My two co-founders at Propeller, Mark Gehring and Greg Tracy, opened my eyes to the potential that a small team of people and technology could make much bigger progress than I was able to achieve on campus. In short, that you could have an outsized impact on problems you cared about by building a company to work on them.
Your approach to spotting and developing high performing teams?
I encourage teams I lead to explore the following:

Smaller/smaller: try hard to cut the size of the project, not once, but twice, to figure out what's at the core of the idea and create momentum.
Task-negative time: set aside some awkward periods for daydreaming and give your brain a break; don't be afraid to waste hours to save years.
Think backwards: there are lots of problems that can be better understood and solved by starting with solutions and working in reverse.
What top three attributes make an outstanding leader in today's world?
The value of creative but simple storytelling can't be overstated; great leaders know where they're heading but create mystery around the unexpected journey.
I'm always impressed by people who spot unexpected opportunities: they're uniquely aware of all that's gone before, realize they're standing on the shoulders of the past, and use that height to see obvious things most of us miss.
The best leaders I've seen are masters at exploiting unimagined simplicity. They find ways of solving challenges by doing things more simply.
How do you create a culture of continual learning, innovation and curiosity?
Encourage the group to focus on how to win as a team rather than as individuals; there is so much velocity and sparkle pressure that comes from the group solving for its success.
Tell me something about your company that you would like to share with the PIR community?
We're working on a new respiratory medical device, once again rooted in the lived and closely observed problems of clinicians. To me it feels like starting a new band – I'm very excited to be working with two great, and unfairly smart and creative, friends, to make a new world together.
How has your company created a more diverse culture in the last 2 years; and what do future challenges look like?
Being headquartered in Madison, Wisconsin challenged Propeller's early commitment to diversity for many years. Since Covid, the company was able to hire more remote employees, and the ethnic diversity grew as a result.
What will be the biggest technological transformation in your sector over the next 5 years?
Closed Loop Medicine (CLM) is improving the treatment of chronic diseases by personalizing dosing of common medications. I expect technology like this to move us to individualized and more dynamic treatment that results in better patient outcomes, with fewer side effects, using less medication. In a few years, this will become the norm and the traditional one-size-fits-all approaches to medication dosing, a thing of the past.
What discussion would you have with Xavier Becerra United States Secretary of Health and Human Services?
Given what we know about respiratory disease and all the effective medicines we now possess, we should have made much more progress than we have so far achieved. We don't need big technological or pharmaceutical advances. We just need to better use what we already have. Why is there not more political will to address persistent health issues, particularly in respiratory diseases?
What is your hidden talent or something that might surprise others about you?
I tried to make a career as a jazz drummer, but thankfully found my way to graduate school instead. I'm delighted to have passed on my musical gene to my kids, all of whom play better than I ever did!
What advice would you give your 23-year old self?
David, your brain is really only made for leap-frogging. If you can't make out something at first you're only going to struggle more with additional effort. And also, the more fun you have, the better you do!
Words of wisdom?
Best Advice I was given:

Be thoughtful but get moving.

Advice I'd give:

Responsiveness is everything. The majority of the time, I prefer someone with coherent same-day responses and who always delivers as and when promised, over someone with mastery of almost any skill I can imagine.

What I wish I'd known:

The days are short and the years are long – I've long contended with personal frustration at a perceived lack of progress at any given moment while under-appreciating how far we've traveled.
Click here to read more of our BioLeaders interviews.