Chief Executive Officer, Amphista Therapeutics (March 2023)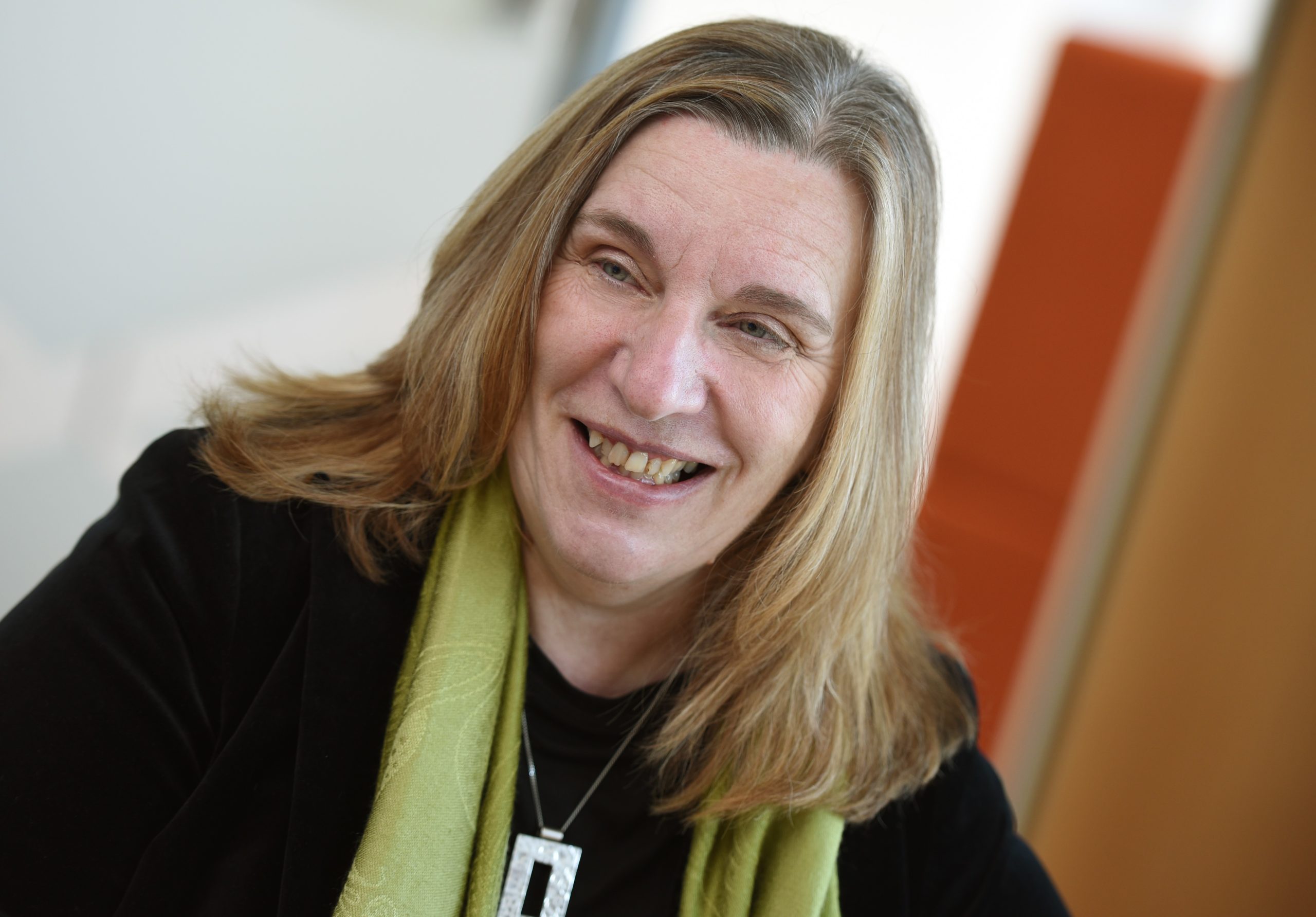 Nicki has over 25 years' experience in pharmaceutical and biotechnology R&D in a variety of senior scientific and leadership roles. She was previously VP and Global Head of External Drug Discovery at F. Hoffmann-La Roche Ltd and prior to that, Senior Director, Business Development for GSK's Centre of Excellence for External Drug Discovery (CEEDD). Nicki's Biotech experience includes her role as Chair of the Board for Nanna Therapeutics Ltd, founding CEO of VirionHealth and Head of Drug Discovery at Syntaxin Ltd. She holds a PhD in Cell Biology from University College London.
Key milestones in your career journey to date?
The two themes which have created the best outcomes for my career have been to continually move out of my comfort zone and do what I enjoy. My transition to biotech (Syntaxin) in 2009 after a career in corporate pharma is a great example of this.
This experience enabled me to return to GSK and Roche with a different perspective, recognising the value of building a collaborative approach across all stakeholders.
When GSK rolled out their Centre of Excellence for External Drug Discovery (CEED) option-based model, my leadership of business development of the EU CEED created the foundation for true partnerships and synergies, embracing the different strengths of collaborators in biotech and pharma.
Whilst I was with Roche, I built and led the first external drug discovery group, bringing partners together across all therapy areas.
Leading Amphista Therapeutics has been an exceptional experience, and I have really valued the opportunity to build a high performing team which is made up of a group of talented, committed individuals who really are some of the best in the world in their fields.
Who has had the greatest influence over your career?
My dad encouraged me to follow a science career; the building of an oncology portfolio with Amphista means a great deal after we lost him to cancer.
An enlightened chemistry teacher could see my interest and potential and flagged up the career opportunities in the early days of biotech.
GSK funded my degree and PhD and influential characters in those early days were Keith Ray, Roberto Solari and Alan Baxter.
I have built an informal network around me through each phase of my career; fostered on trust and reciprocal support which has created a superb ecosystem.
What top three attributes make an outstanding and relevant leader in today's world?
Trust: building an environment that fosters trust; trusting in the team to deliver on the organisational vision; trusting yourself and others.
Resilience: creating a culture free from fear of failure and embracing the learnings from each experience; failure builds resilience.
Flexibility: encouraging ambitious goals, this tension drives disruptive solutions. You'll often be surprised to see where you land and how much you can achieve.
How does your company create a culture of continual learning, innovation and curiosity?
Our core values include team, innovation and impact.
We encourage colleagues to be transparent and to share their learnings and experiences with others; to embrace their curiosity and challenge each other in a supportive environment.
By doing so, we also create informal mentorship across the organisation.
Can you tell me something about your company that you would like to share with the PIR community?
Amphista was founded to unlock the full therapeutic potential of targeted protein degradation (TPD), through the ground-breaking science of Alessio Ciulli at Dundee. We are working to address first generation approaches by leveraging the body's own garbage disposal system.
Partnerships with big pharma are providing validation of this, such as our announcement in 2022 of two transformative partnerships with Merck KGaA and BMS, as well as developing our own oncology portfolio.
The Series B extension which brought in the Dementia Discovery Fund in December 2022 illustrates Amphista's potential to leverage TPD to deliver medicines to patients across all therapy areas, such as CNS diseases.
How has your company created a more diverse culture in recent years; and what do future challenges look like?
We have been very successful at building equal gender diversity on the leadership team.
Diversity comes in many forms and we embrace its true value to ensure we build the best team, free from unconscious bias, with inclusiveness as one of our guiding principles.
What will be the biggest technological transformation in your sector over the next 5 years?
The new modality in targeted protein degradation will see the first molecule approved in the clinic, marking just the beginning of delivering medicines to patients across all disease areas.
What advice would you give George Freeman, Minister of State in the Department for Science, Innovation and Technology, given his mission to grow these sectors by 1000% over the next ten years?
Provide greater funding support for education to encourage more students to follow STEM subjects, getting the message out there to all communities – because delivering the value of diversity starts here. At the same time, the government needs to continue to maintain and grow the UK's position and reputation for innovative science.
What is your hidden talent or something that might surprise others about you?
I have started to learn the rock drums which fulfils my musical interest. I played several instruments whilst growing up and science just got the edge when it came to career selection.
It's cathartic mastering individual limb control!
What advice would you give your 23-year old self?
Don't be afraid of failure. It will make you more resilient and better equipped to succeed.
Words of Wisdom?
Best Advice I was given:

Always surround yourself with people smarter than you.

Advice I'd give:

Define what success means to you rather than being influenced by others.

What I wish I'd known:

Time passes faster than you think and strive to enjoy every moment.