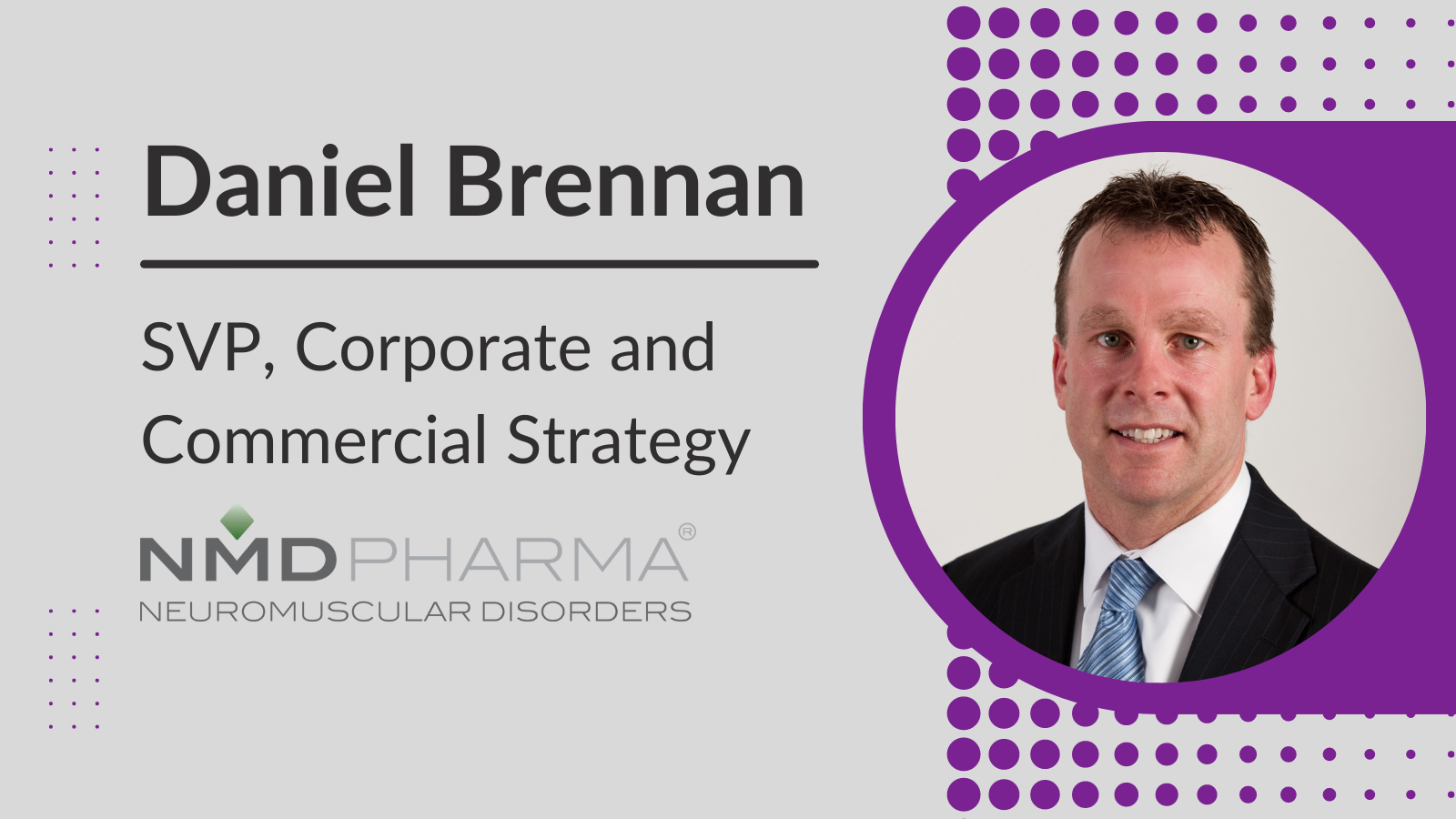 PIR International is pleased to announce the placement of Daniel Brennan as SVP, Corporate and Commercial Strategy at NMD Pharma.
NMD Pharma A/S is a clinical-stage biotech company leading in the development of novel first-in-class therapies for severe neuromuscular disorders.
Daniel joins NMD Pharma with over 25 years of strategic commercial experience in the biopharmaceutical industry, having held various senior management roles across the sector. During his career to date, he has led the development of commercial strategies and plans for over 20 biopharmaceutical products across neuroscience, rare disease and hospital products, including 5 successful US product launches in rare neurological disorders within the last 10 years.
"Following the Company's announcement of positive Phase I and proof-of-mechanism study with NMD670 in patients with myasthenia gravis and as it transitions into a late-clinical stage company, I look forward to working with Thomas and the wider NMD Pharma team as commercial and patient community engagement activity increases." stated the newly appointed Daniel Brennan.
Thomas Holm Pedersen, CEO of NMD Pharma, expressed: "It is with great pleasure that we welcome Dan to the company as SVP, Corporate and Commercial Strategy as we build out our commercial capabilities in line with our clinical programmes. I look forward to working closely with Dan as he brings highly relevant experience and a valuable skillset to the NMD team."