Susan Hill
BioLeader Interview – Susan Hill, Chief Executive Officer of Mestag Therapeutics and Venture Partner with SV Health Investors (February 2022)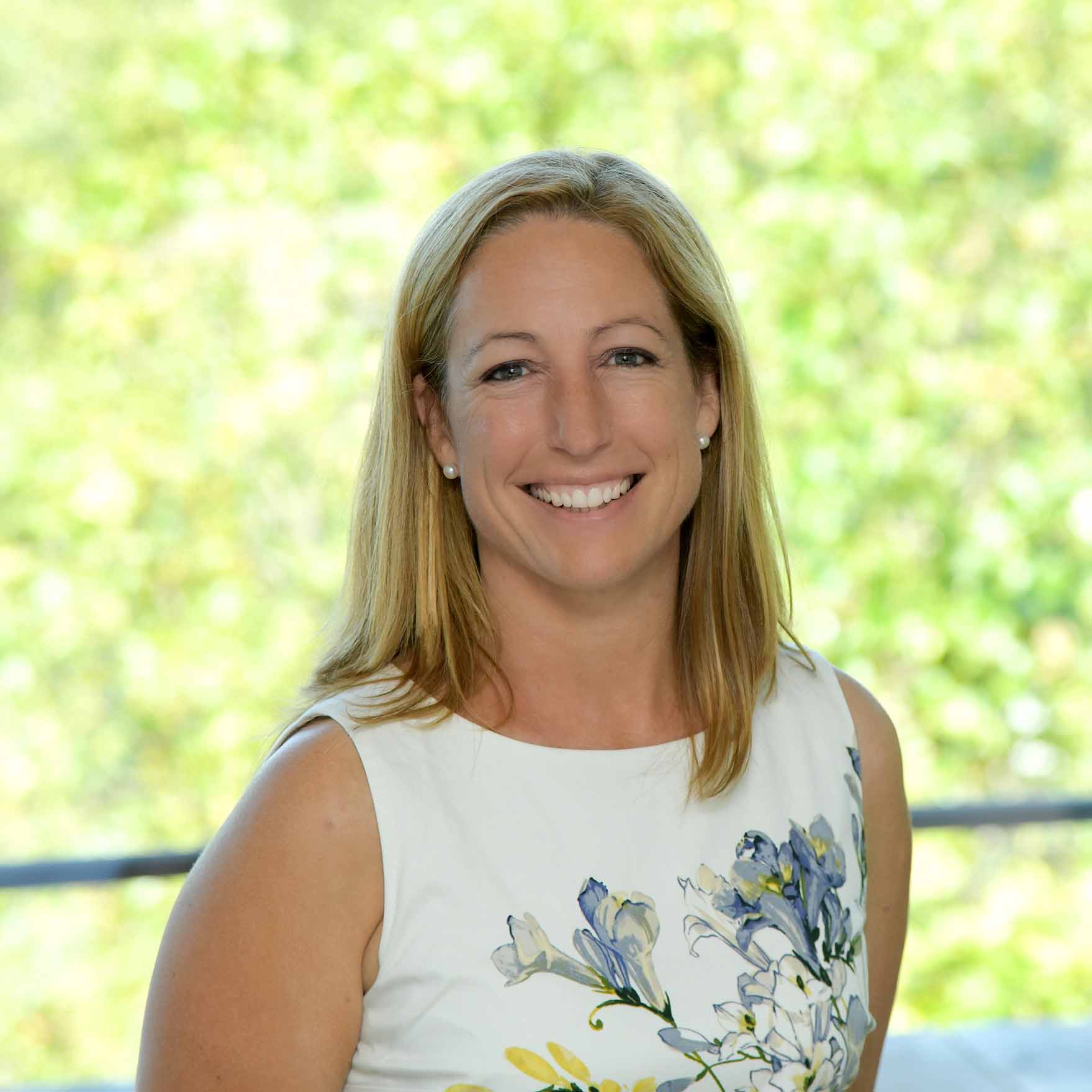 Susan Hill is founding Chief Executive Officer of Mestag Therapeutics, a Cambridge (UK)- based biotech company developing new therapeutics for inflammatory disease and cancer. Mestag explores the role of fibroblasts in influencing the immune environment in disease, supported by leading global investors SV Health Investors, Johnson & Johnson Innovation – JJDC, Inc., Forbion, GV (formerly Google Ventures) and Northpond Ventures. The company raised seed financing of $45m in 2021 and was recognized on the 2021 Fierce 15 list of innovative companies.
Prior to joining Mestag, Susan held leadership roles in venture-backed biotech companies across the UK and the US including serving as Chief Business Officer of Gyroscope Therapeutics (acquired by Sanofi in Q1 22), founding CEO of Orbit Biomedical and Chief Business Officer of Freeline Therapeutics (FRLN).
Previously, Susan served in the Corporate Development team at Alexion (ALXN), and over an eight year tenure at Merck KGaA (Geneva) in Global Business Development and Portfolio Management roles. Susan started her career in strategy consulting and M&A with KPMG in London, followed by leading biotech seed investments at the White Rose Seedcorn Fund. She has an MA PhD from the University of Cambridge and is a previous Fellow of the Securities Institute.
In addition to her role at Mestag, Susan serves as Venture Partner with SV Health Investors in London.
Key milestones in your career journey to date?
I was privileged to be able to complete my undergrad and PhD at the University of Cambridge and after a robust scientific training took the plunge to move into business; but without any real understanding of the career options that existed for scientists outside of the lab. One of my passions now is to help inform biologists of the breath of career opportunities open to them, especially in drug development.
My first job with KPMG healthcare in London, initially as a consultant then moving across to corporate finance, fully opened my eyes to the scale opportunities available, and to how much I still had to learn.
Early in my career, I worked with entrepreneurs, managing the biotechnology seed investments of the White Rose Seedcorn Fund for Aberdeen Asset Management, which provided some important learnings about seed investing and establishing impactful companies.
During my time at Merck Serono in Geneva, I was exposed to just how many specialists and expertise go into successfully developing a new drug, and I was fortunate to collaborate with leading experts in their fields. The transition into rare diseases/precision medicine, initially with Alexion (now part of AstraZeneca), and latterly with venture financed companies like Freeline, Gyroscope, and now Mestag, highlighted the huge impact meaningful therapeutics can have on patients and, crucially, how everyday counts.
Who has had the greatest influence over your career?
An incredible science teacher at school was the inspiration for a life-long career in science, continued at university by a wonderful mentor and supporter in the form of Dr Douglas Barker, parasitologist and molecular biologist. Whether by mentoring my field work in South America using PCR as a diagnostic, or encouraging an expedition to the Indian Himalaya, he gave me a sense of adventure and a keen appetite to explore the world.
Other larger-than-life figures were Dr Lenny Bell and Dr Steve Squinto, co-founders of Alexion, who created a culture of urgency and attention to detail in developing transformative medicines, and facilitated drug development in rare diseases at a time when the patient cohort was perceived as too small by much of the industry.
Your approach to spotting and developing high performing teams?
Company culture is crucial in building high performing teams. Open exchange of information, integrity and trust encourage the development of high performing teams. At Mestag as we have transitioned from a zoom-culture in our founding year to an in-person team culture, and we have created positive opportunities for social interactions over and above work life to promote fluidity of interactions.
Encouraging openness of discussion, challenging whilst respecting a difference of opinion. We're often working in scientific arenas where there are no right answers as no-one has been here before – so valuing contributions from all angles and expertise sets fosters rounded discussion and informed decision making.
Light touch leadership, stepping in as required and encouraging collaboration and team ownership and exploration of issues.
What attributes make an outstanding leader in today's world?
Intersecting rapidly shifting external and internal landscapes to bring the mid- to long-term view into strategy formation and execution, with calmness and consistency. No mean feat given the size and diversity of our industry and the speed with which it evolves.
Empowering and inspiring colleagues to go that extra mile, always striving for integrity of communication and decision making. A sense of humility and kindness goes a long way.
A true passion to make a difference.
Tell me something about your company that you would like to share with the PIR community.
Mestag launched just as Covid hit in March 2020. The commitment of the team to join us in a zoom environment, hit the ground running and invest fully in establishing an exciting new company has been humbling.
Our founders at the Kennedy Institute in Oxford and at Cold Spring Harbor Laboratory, Harvard and Broad in East Coast US have been instrumental in creating a new framework for understanding fibroblast populations and roles in disease. The quality of their decades of research in the field has enabled us to attract a fantastic team of senior leaders and investors and inspires us to build each day on their foundations.
How has your company created a more diverse culture in the last 2 years; and what do future challenges look like?
One of the aspects of Mestag I am most proud of is that our team encompasses 10 different nationalities and is gender diverse at all levels. We encourage diversity in all dimensions and intend to keep it this way!
What will be the biggest technological transformation in your sector over the next 5 years?
In our world of inflammatory disease and cancer, understanding interactions at a single cell level is so important. Empowered by a greater understanding of cell populations and their impact (and location) within the disease environment, we can start to further dissect complex multifactorial diseases.
Being able to directly visualize these interactions and their sequelae is a key emerging enabler, which we see as a major step towards precision approaches in what are currently heterogeneous disease environments.
What is your hidden talent or something that might surprise others about you?
I'm a frustrated skier, living in one of the flattest places of the world; and I play a mean game of table tennis (I'm only a little bit competitive!)
What advice would you give your 23-year old self?
Act with boldness, grasp new experiences with a sense of confidence. No time like the present.
Be fearless and global in identifying the best opportunities for personal and professional development.
Experiences outside of professional life are as important in shaping who you are and how you behave as a leader.
Words of wisdom?
Best Advice I was given:

Invest in the building of an informal network of trusted advisors at the start of your career and take the initiative to make interactions with them positive learning experiences for them too.

Advice I'd give:

Prioritise people and building relationships – getting to know new people and helping to support their goals always pays off and in ways that may not be predictable from a first meeting.

What I wish I'd known:

It's OK to take more risks and leap into the unknown; it's all about finding adventures and learning from experiences.
Click here to read more of our BioLeaders interviews.